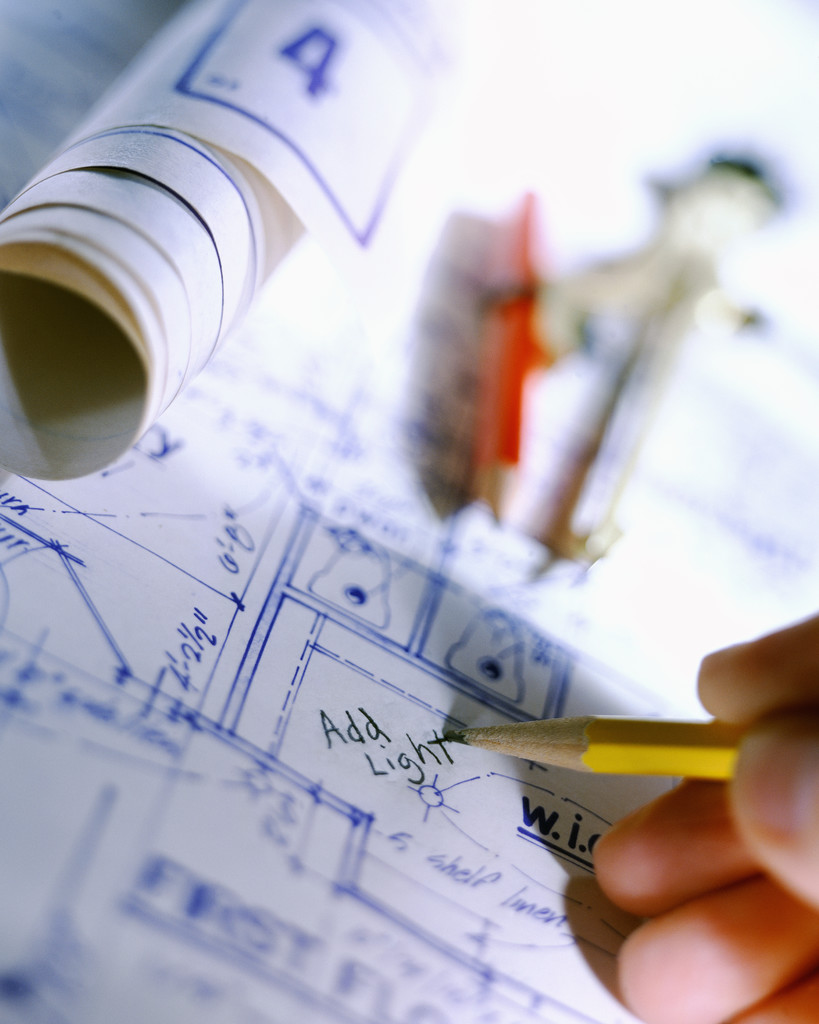 This section is for users who don't have a lot of questions but only have one burning question about a basement that they can't find anyone to answer.  We only have three simple steps for you to follow and we will have a basement specialist address your question.
Step 1) Choose the PayPal link https://www.paypal.com/ to be directed to their website or you can choose the PayPal button to quickly send your payment if you already have an account setup.
Step 2) Open a new account if you don't have one but if you have an account Log-in and choose the send money button.
Step 3) In the box Labeled To place our E-mail address: wking@thebasementkings then deposit $15 in the Amount box and choose I'm paying for goods or services.  The only thing left is to choose the Continue button to confirm your purchase.
Step 4) In the box Labeled Subject Place the title of your question and in the box labeled Message type in your question then again choose the Send Money button – Your done!
If we fail to answer any basement question you have, we will return your fee plus 20%.  So now you don't have anything to lose and get your question answered today.
Order a Basement Questions Membership for only $25 and gain access to past questions which may cover your present question and possibly many more.  Read through the many questions we have received and answered from past clients.
We will be happy to answer any question you have for:
Basement Addition

Basement Repair

Basement Construction

Basements in General

Basement Inspection

Basement Innovations

Building Codes 

(ICC,IRC,         CABO or NFPA)

Safe Room

Storm Cellar

Storm Shelters

Sump Pumps

Root Cellar

Wine Cellar